Why do we silence our voices when they needed to be heard the most?
Why have we become numb to things that happen around us?
Discussing historical events and issues in our world today, with my friend Carla, made me think about our impact on this world. There is so much that has happened in our past and continues to occur in the present.
Watching the Nina Simone documentary taught me about our history in America. She was an activist during the Civil Rights Movement and bravely sung about the issues of black people during those times. She was not afraid to speak her mind, make her presence known, and work beside some of the greats: Martin Luther King and Malcolm X. Hearing how people came together, putting themselves at risk, to fight for their rights and protect a group of people was empowering. In our society today, our will to fight for all people has become stifled. There are activist groups who are speaking out but they aren't able to make an impact on our unjust justice system. We have forgotten what it means to let our voices be heard on important issues.
Fear is a constant in any part of our lives. Sharing our opinions frightens a lot of people.
It means that we do not go agree with the majority.
It means that we have thoughts and feelings to express, openly.
It means that we stand behind and support groups that are misunderstood.
It means that we are not afraid to speak our minds.
But it is okay to do this among friends, family, or colleagues. Our voices need to be heard. Our perspectives need to be shared. This is how we are able to learn about other cultures, lifestyles, and people. There is so much in this world to experience. If we just open our minds and express our thoughts, with the intention of being heard, learn from others, and listen to those around us, we can begin to make a change.
Watching the news constantly and being bombarded with information on world issues, has made us numb. If attacks, fatal shootings, bombings, assaults, or anything where lives are lost, and we are not personally affected, we distance ourselves from it. We have empathy for those lives who were lost but our feelings are temporary. Our lives go on once it is removed from the news. It is our responsibility to make ourselves aware of issues outside of our world. We get caught up in our own lives and forget to even think about other people.
We forget to think about the trials and tribulations that others endure.
We forget to think about how miniscule our problems really are.
We forget to think about how grateful we should be to wake up everyday.
We forget to think about how privilege is not universal.
The lives of others are drastically different from our own and need to be acknowledged. Our society is selfish. We only think about ourselves and achieving this idea of success. But there is more to life than our own presence on this earth. There are many issues with cultures that need a voice, an outlet. We can be activists, speak our minds, and make a difference in this world.
We have a lot of work to do. Whether it is addressing microaggressions at work or being part of a discussion on gentrification in major cities or a discussion on the fatal shootings of innocent African Americans or having an open talk with friends about LGBTQ issues or discussing how the food industry breeds obesity. Having the conversation is a start but we have to implement these ideas to build something bigger than ourselves. We need to find what we are passionate about to make an impact.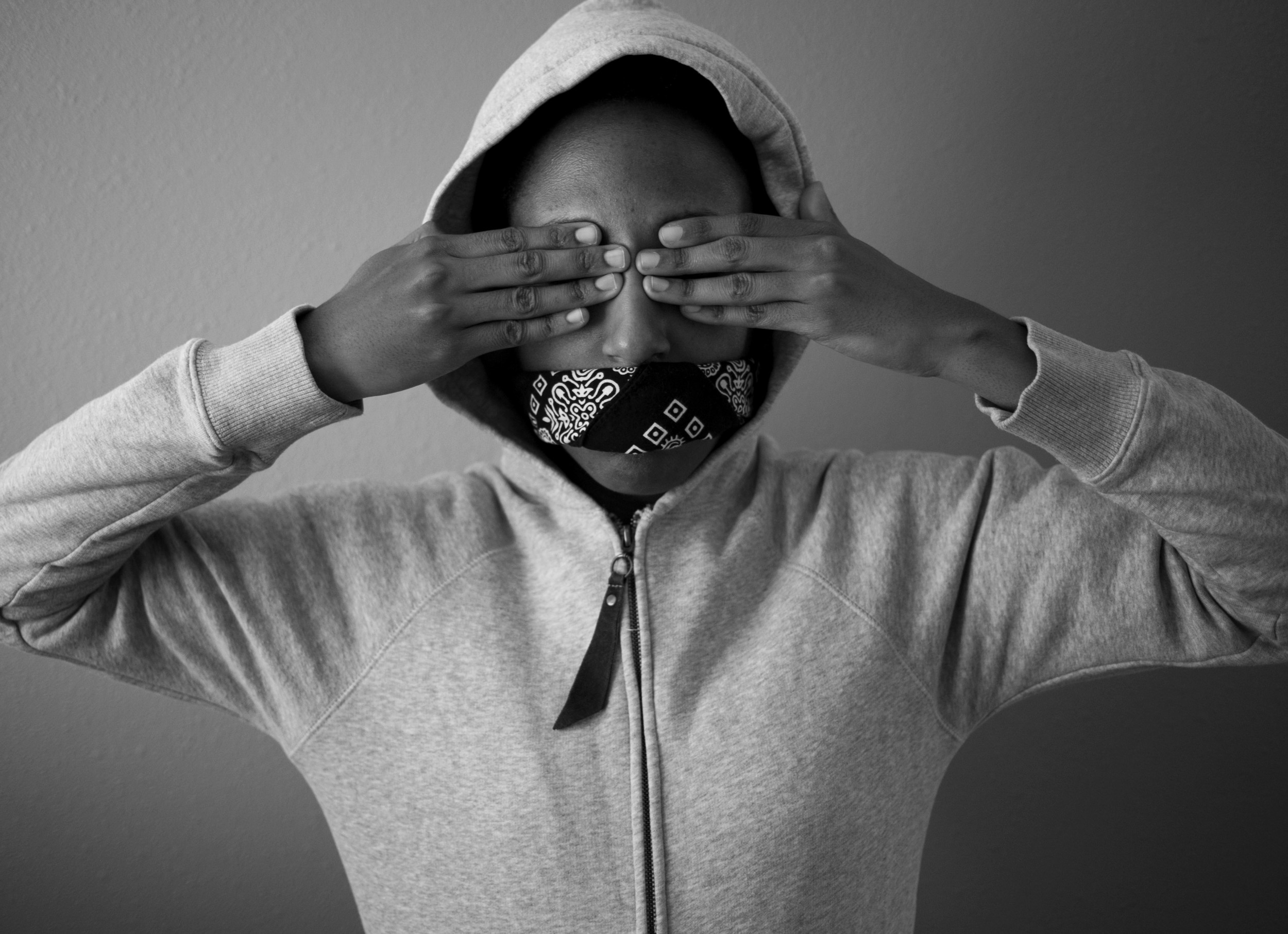 As humans we have the ability to ruin, not only, ourselves but also others and our environment. We need to stand up and speak out in order to make any kind of change in this world.